Welcome to Unity Energy Healings
with Deniella Rose and Dawn Secada
We are Light, We are Love.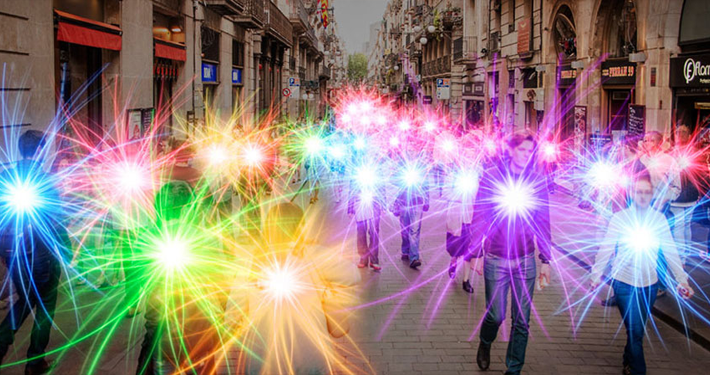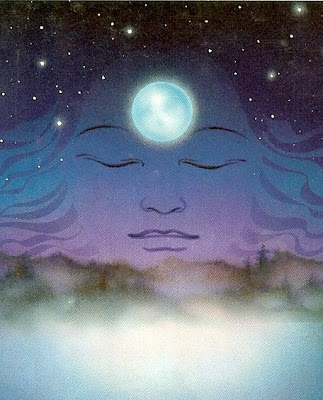 "Our bodies OBEY our every thought,
feeling, and the beliefs we hold."
LOVE IS THE ONLY ENERGY THAT HEALS
Are you in Physical Pain?  Do you feel Depressed?
Or having difficulties with your Spiritual Awakening/Ascension Process?
We can help you!
Unity Energy Healings practices Spiritual & Shamanic Energy Healings, Clearings & Cleansings.  Our healings/clearings help to heal physical illness and disease, heal and clear emotional distress (anxiety, depression, suicidal thoughts and tendencies), anger, confusion, fear, sadness, physical pains and stress. These healings/clearings help those experiencing Spiritual Awakenings, as well as integrating the Spiritual Ascension process and Near Death Experiences.
The Healing/Clearing process also removes spirits (negative entities and energies, witchcraft, as well as darkness) from your body, your dwelling (home & office) and the land around you.
Services we offer are:
Our Services will support, guide and provide relief in so many areas of your life.
Deniella Rose and Dawn Secada
Deniella is a Shamanic and Spiritual Healer, Intuitive, Clairvoyant, Psychic Medium, Reiki Master, Spiritual & Life Guidance Consultant and Crystal Healer.
Dawn is an Intuitive Empath, Near-Death Experiencer, Shamanic & Reiki Practitioner, Energy Healer and Intuitive Spiritual & Life Guidance Consultant.
Benefits of a Healing/Clearing
Relieves fear, anxiety, anger, suicidal thoughts/tendencies, negative emotions & depression
Removes blocked energies which hold you back from your true self
Rebalances your energy due to Spiritual Awakening and Ascension process
Improves self-esteem and self-confidence
Relieves pain & discomfort
Removes illness & disease
Increases your physical energy
Cleanses, clears & balances chakras
Removes negative entities, energies & cuts all energy cords from others