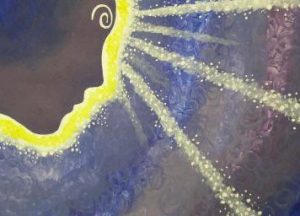 OUR TELEPHONE NUMBER IS: 585-205-4116.
If you are interested in learning more about a Healing/Clearing session, an Intuitive Reading, or any of our other services, please contact us at  585-205-4116, send us an email at: UnityEnergyHealings@gmail.com, or click the BOOK NOW button.
We are located in Gaithersburg, Maryland and east of Buffalo, New York.
Mailing Address:
11309 Halethorpe Terrace, Germantown, MD 20876
We look forward to speaking with you, as well as helping you!