Welcome to Unity Energy Healings
with Deniella Rose and Dawn Secada
We are Light, We are Love.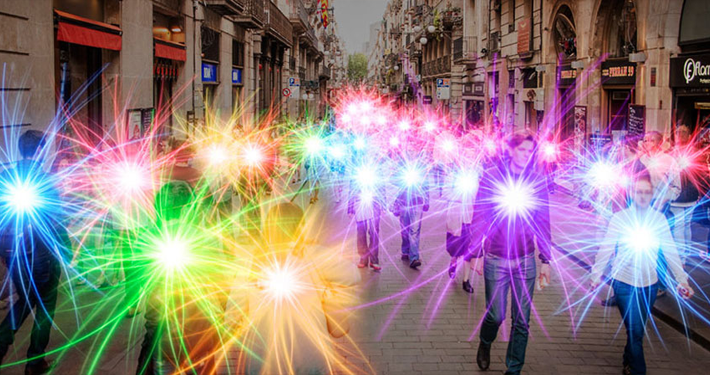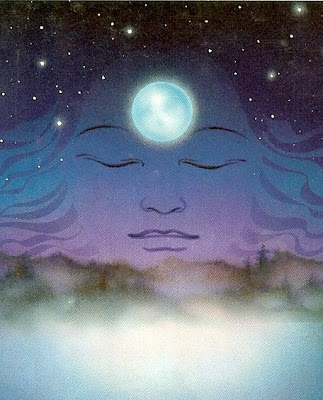 "Our bodies OBEY our every thought,
feeling, and the beliefs we hold."
Love is the most powerful
force in the Universe
Unity Energy Healings practices Spiritual & Shamanic Energy Healings & Clearings. We are medical intuitives who "sense and see" medical diseases and illnesses in the body. In addition, we are able to focus and heal those medical issues. Our healings/clearings heal and remove emotional distress (anxiety, depression), anger, confusion, fear, sadness and stress, as well.
Deniella and Dawn also remove spirits (negative entities and energies) from your body, your dwelling (home & office) and the land around you.
Services we offer are:
Our Services will support, guide and provide relief in so many areas of your life.
Deniella Rose and Dawn Secada
Deniella is a Shamanic and Spiritual Healer, Intuitive, Clairvoyant, Psychic Medium, Medical Intuitive, Reiki Practitioner, Spiritual & Life Guidance Consultant and Crystal Healer.
Dawn is an Intuitive Empath, Near-Death Experiencer, Shamanic & Reiki Practitioner, Energy Healer and Intuitive Spiritual & Life Guidance Consultant.
Benefits of a Healing/Clearing
Relieves fear, anxiety, anger, negative emotions & depression
Improves self-esteem
Relieves pain & discomfort
Removes illness & disease
Increases energy
Cleanses & balances chakras
Removes negative entities, energies & cuts energy cords from others