SERVICES
Entity/Spirit Clearings – Long Distance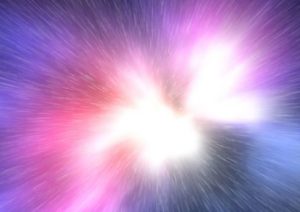 Dawn Secada and Deniella Rose remove Entities/Spirits/Attachments for anyone from a distance.
If you have been feeling more negative, tired, not your normal self, sudden aches or pains or anger, or having negative, suicidal thoughts then you most likely need an Entity Clearing.
Please understand this is not a Healing/Clearing. It is a scan of your body and energy field followed by the removal of negative entities/spirits, bringing your spirit back into your body and grounding you. In a very short time, you will feel relaxed, calm and like yourself again.
Long Distance Entity/Spirit Removal: 20-30 minutes.The cost for same day service is $50.00.
The cost for an Emergency (within 1 -2 hours) is $70.00.
Schedule Appointment-EMERGENCY

If you are interested in learning more about an Entity Clearing, please call us 585-205-4116 or email us at: UnityEnergyHealings@gmail.com.